EMPOWERING BRANDS SINCE 2014
India's Disruptive
Global Performance
Marketing Agency
Adsparkx Media is a Trusted & Innovative Martech Organisation enabling brands to acquire high quality and engaging users globally via

data-driven

decisions.
WORK TOGETHER
LEARN MORE
VISION
To Be the leading force in the industry and empowering the lives of our partners and team.
MISSION
To Become world leaders in digital user acquisition and orchestrating the growth of our partners by providing data-driven high-value customers.
Unlocking growth for your business
& being a catalyst to your success story.
Affiliate
Marketing
We offer companies solutions to acquire, activate, and retain their core consumers through a suite of publishers and affiliate channels. We connect with the exact audience interested in your product or service, bringing you sales and a happy smile.
Branding
We assist brands in differentiating them from competitors with strategies and the right customer recognition. We make your brand stand out.
E-commerce
Sales define success, and prompt attention to e-Commerce will give you just that. Our state-of-the-art marketing tactics propel your traffic and sales by taking full advantage of the electronic era by acquiring new customers.
Lead
Generation
We help in identifying your prospects and convert them as per the needs of your business. Not just acquire new leads but also retain them.
Programmatic
Media buying
We use AI-powered automated marketing tools like DV360, MediaMath for the buying and selling of digital media, across a wide range of websites.
We've helped brands grow.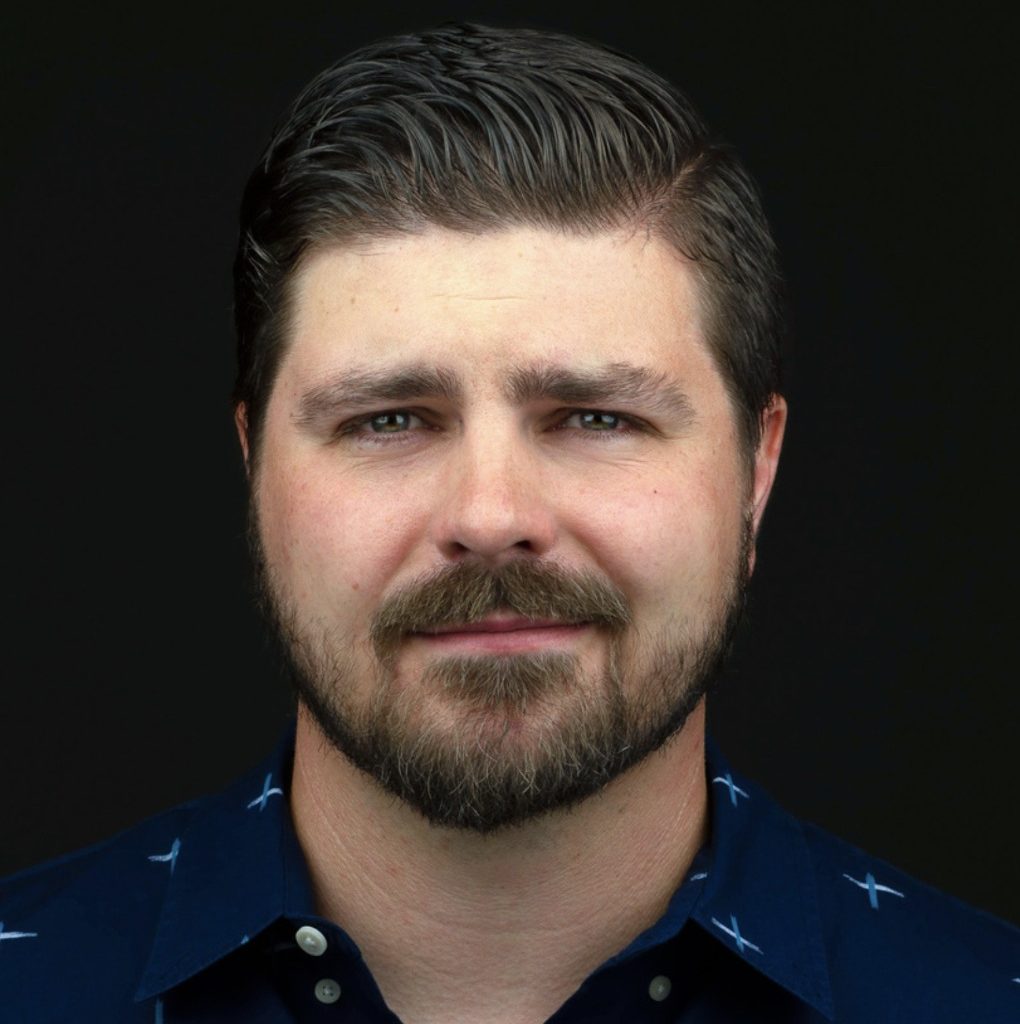 Gordon
Suited Connector
I've had the pleasure of working with Vipul, Anita, and the rest of the AdSparkx team, and they been nothing but great. They are experienced and savvy internet marketers that marry the right channels of engagement with methods proven to produce high-intent traffic and leads. They know about multiple verticals and the nuances to marketing them and produce quality at a meaningful volume. They are driven by long-term wins and create strategies that reflect this. I highly recommend them as a marketing partner!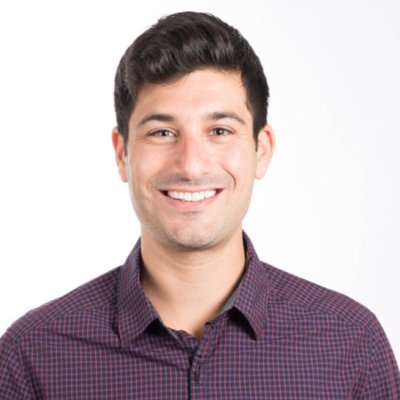 Asaf Levy
Px.com
I have worked with the Adsparkx crew for 5 years now and have nothing but great things to say about them. They are a great company to work with. very engaged and moving things fast. They are operating many lead gen verticals and can provide volume with great quality. If you are looking for more leads for your business, you should definitely consider them!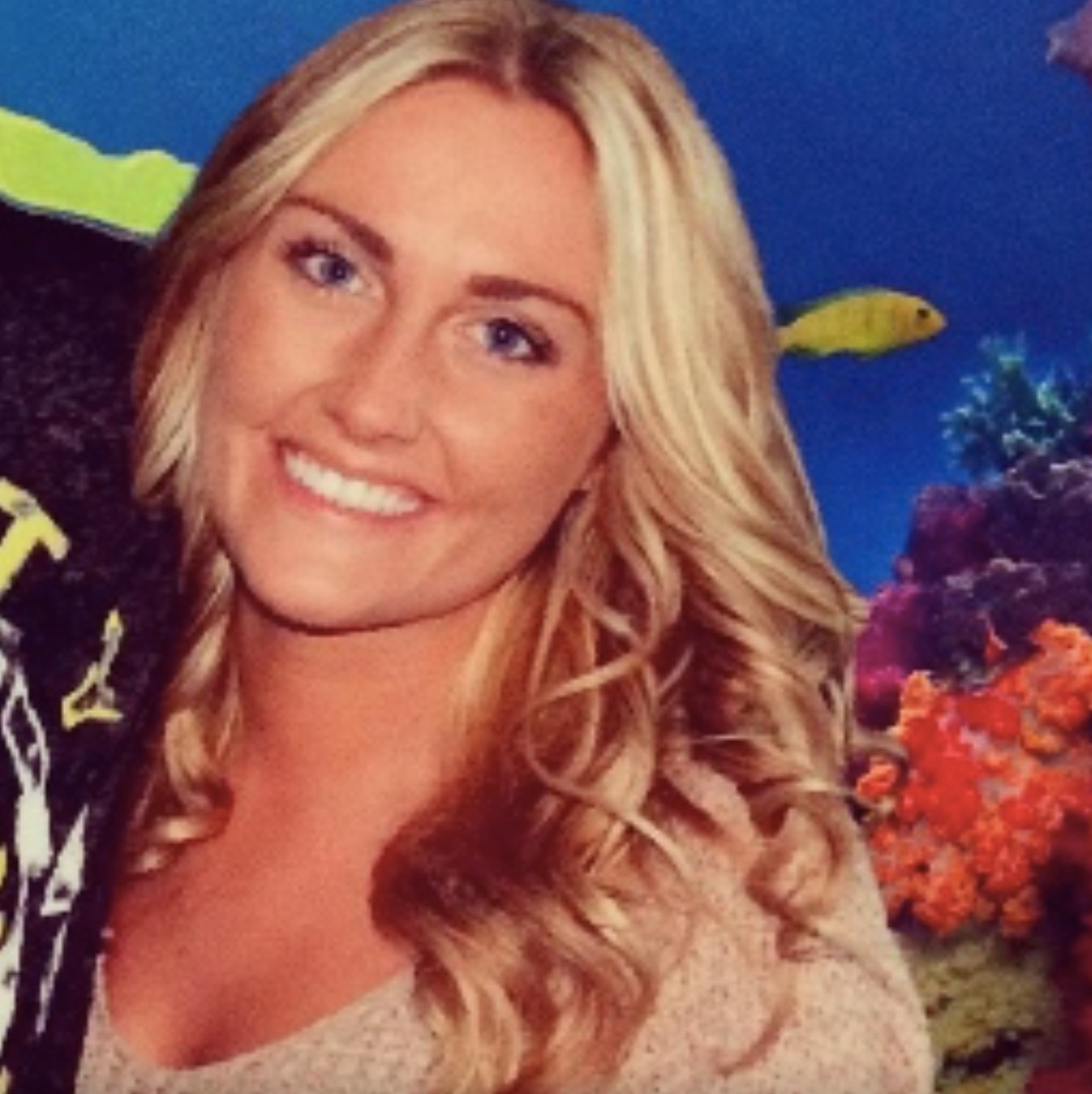 Brooklyn Foster
Independent Consultant
I have worked with the Adsparkx crew for 5 years now and have nothing but great things to say about them. From top to bottom they have nothing but talent. They have a strong media buying team able to generate leads in many different verticals. Extremely trustworthy and transparent team. They should be your go-to for all lead generation!
Some of our

happy partners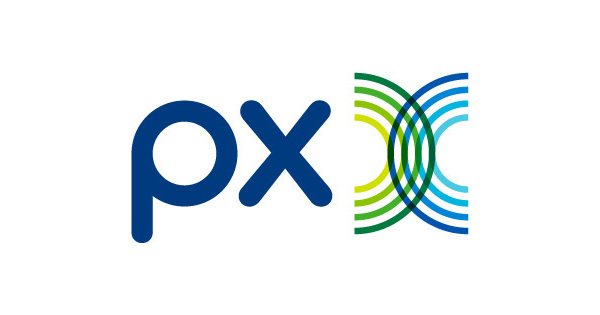 Let's talk
numbers.
We know numbers are important, but so are services.
We are quite efficient at both!



YEARLY LEADS
GENERATED (in millions)