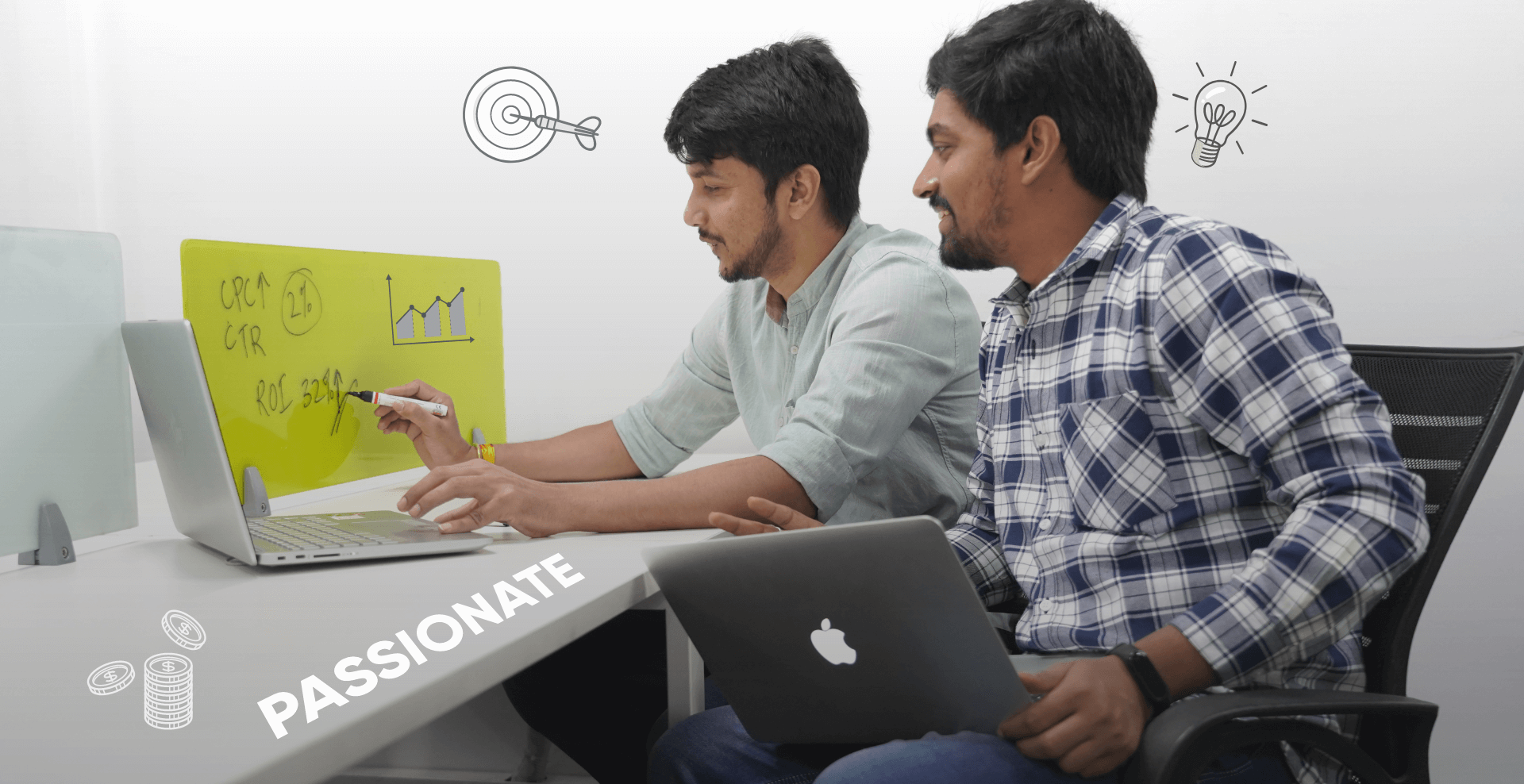 As a passionate team, we do not solely believe in the hard work and pain points ahead of us, but take the time to value creative insight, individual's perspective and each and every glass of wine we have gulped down on the road to make it our own organization.
Pizza & Parties
Pizza is the staple diet at the office and we don't even need a reason to order one. Work anniversaries, birthdays, are mere reasons. Pizza is a must!
Less Cubicles, More Laughter
A relaxed and open work environment is the soul of our office. We have people from all walks of life hustling together as one. We are a family.
Your Family is our Family
A bigger family is a better family. We consider everyone's family as ours, making us one of the biggest around!
Work-Life Balance
When your life works, our work works. We don't work to make a living, we work to make life. Relax, inside the office and out.
Pack Of Champs
Fascinated by other work profiles at work? Wish to learn what your work-neighbour is doing at the other desk? Well, we love encouraging you to explore and learn other skills/interests at work.
Free Advice on Anything & Everything
Go no further, grow more further. We love growing and seeing our people grow. Work, hobbies, skills, profits, business- everything. You name it and we will help you out.
We're not rigid with how things are done, but there are certain

non-negotiables. World Class
Ad Campaign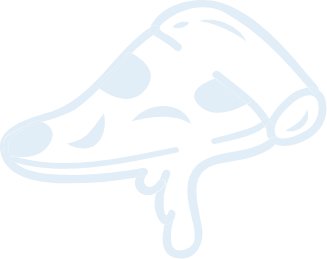 Resist
Pizza
We offer all the benefits of working in an agency and more. Here's our team telling what working at Adsparkx is like.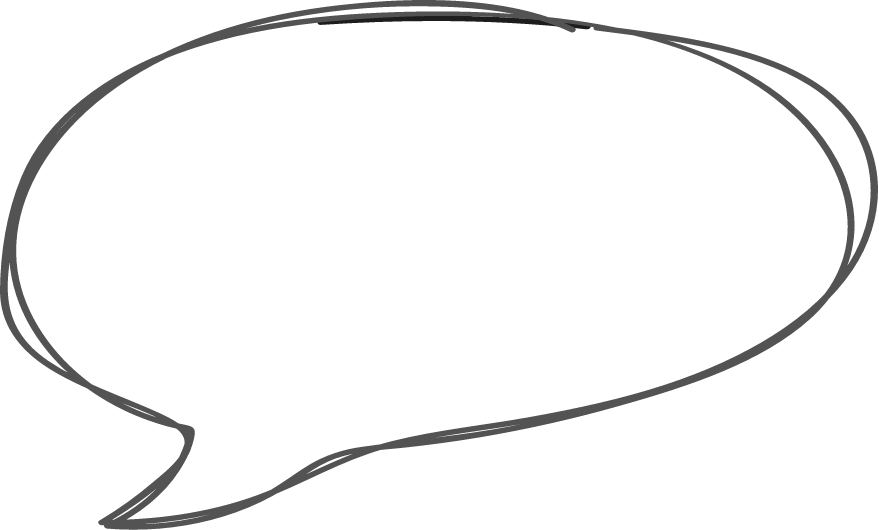 With creative learning & unending cake smashes,
I have learnt to chase my dreams with
one more drink for the fun, impossible fun.
-Nikita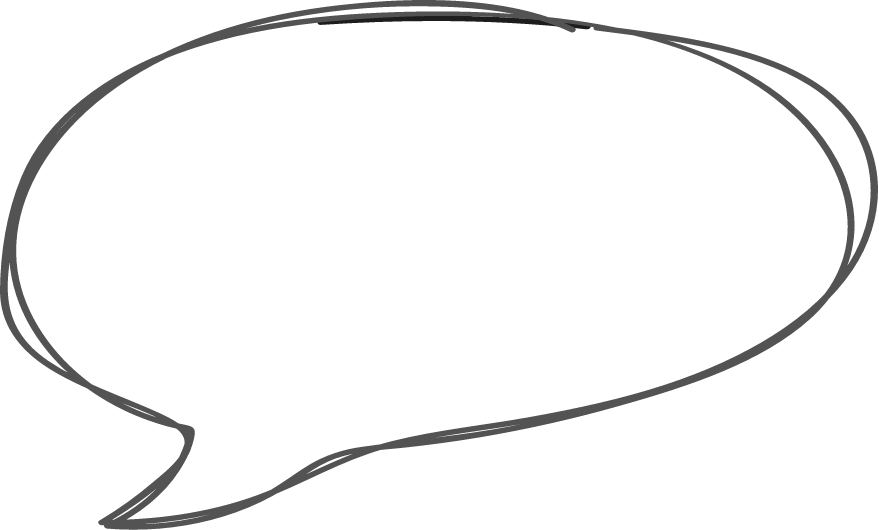 Adsparkx makes me learn
that every win is a celebration
– Big or small
-Ishan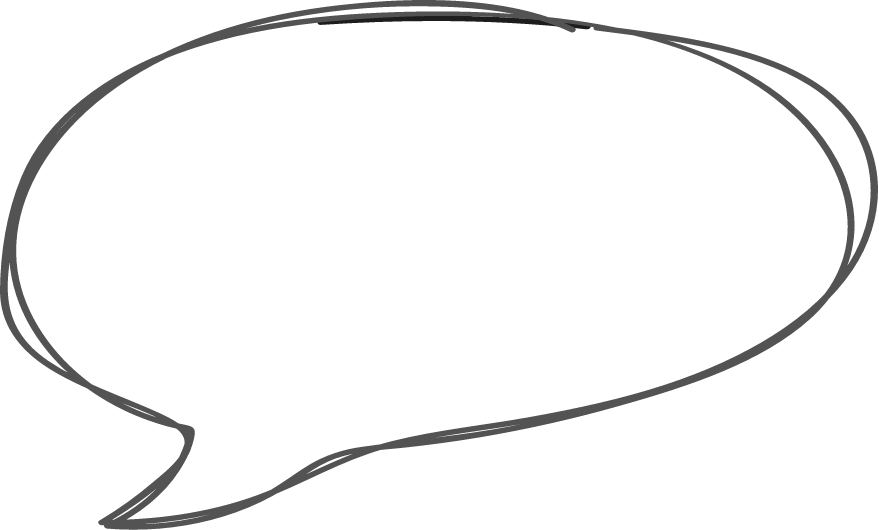 If I had to pick 3 words to describe
life at Adsparkx,
it would be innovation, hustle & parties!
-Simriti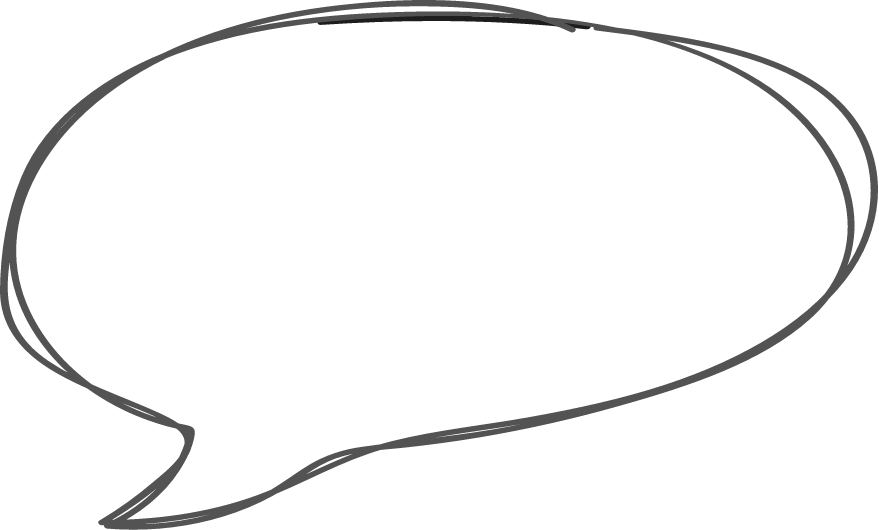 This is an ever growing company,
that means your role, knowledge and skill set in the company will also grow. There's always hustle and humour, which makes it interesting.
-Vaibhav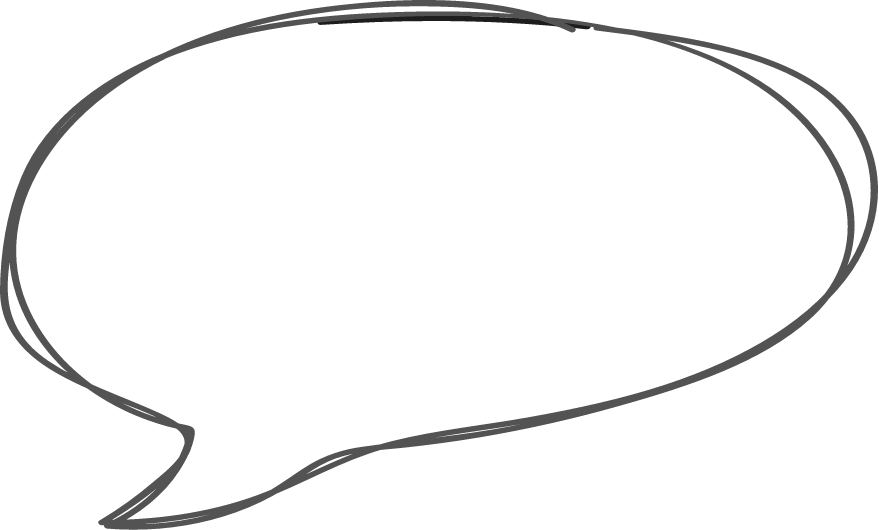 I don't work in an organization.
I work in our-ganization.
No #MondayBlues
but just
colourful days every day.
-Ritu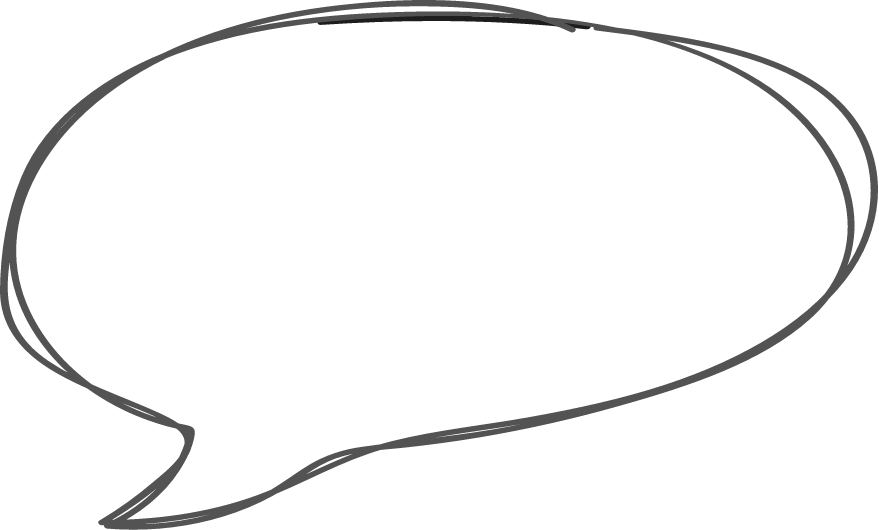 I never pass by an opportunity
to raise my glass to productive growth and overnight jamming and dancing at our parties.
-Ankit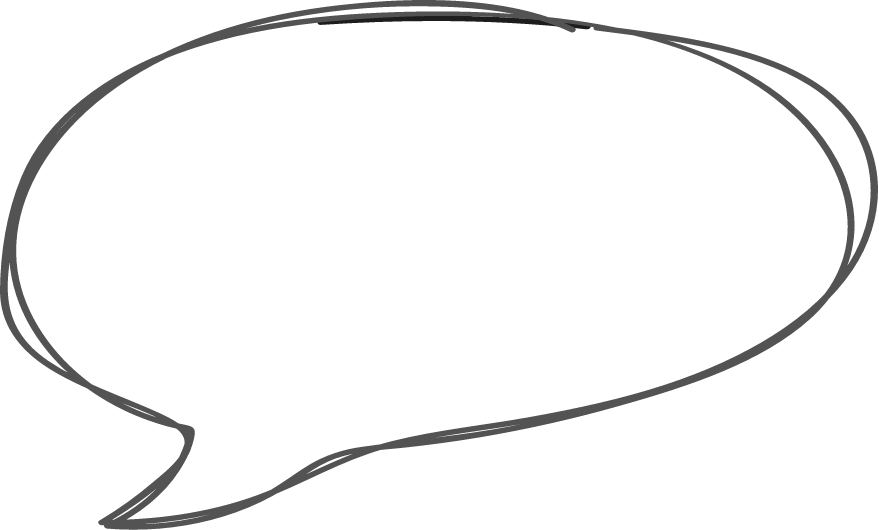 At Adsparkx,
the happy splash of beer raises my spirits to lose sleep over leads and parties too.
-Hitesh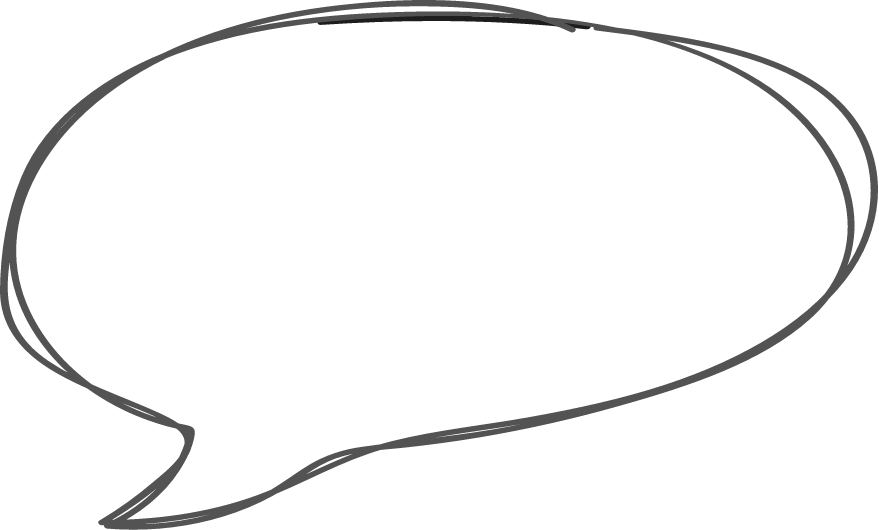 The management at Adsparkx
are adamant with every employee's growth. Be it work or hobbies, you will grow.
-Saurabh
We know a picture speaks a thousand words. Here's how a typical day at
Adsparkx
looks like.